Best and Brightest Books 2021
Read aloud and color book.
A Handbook for Beginning Reading using all the senses!
Madeline and Missy (karate cat) Cheer on recognition "madeleine" by waving his tail at end of book "Madeline and the Cats of Rome." Cats' tails question and talk in this tale.
From Abe Lincoln's side sits Detective Sunshine cat with glowing eyes at the reading of the Gettysburg ending the Civil War. The Art and Constitution cat's glowing eyes search truth in "The Reading Xpress With OK Reading."
O l from Leibniz for O K Reading bubby dog AND Computer/Art Cat for better reading
Cat eyes, Detective Sunshine, from
"The Reading Xpress With OK Reading"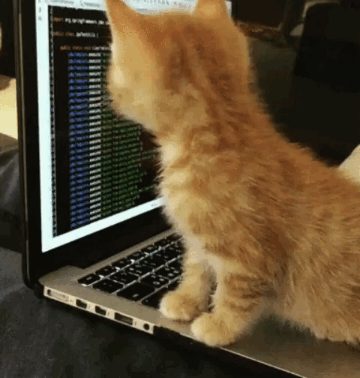 "little cats' feet"
poet Carl Sandburg
IBoth Whitman's spirited critique of American democracy and his proposed solution — which calls for an original and ennobling national body of literature as the means to cultivating the people's mentality, character, and ideals — ring remarkably true today, perhaps even truer amid our modern disenchantment and dearth of idealism, accentuated by the spectacle of an election season.